Every door we install opens opportunities and streamlined operations.
In commerce, where each element speaks of a business's professionalism, commercial door installation demands precision, efficiency, and good taste. We've honed our expertise to ensure businesses get a door that suits their operations. Commercial door installation is much more than fitting a frame into a wall. It's about understanding a business's operational needs, recognizing the architectural nuances of the space, and ensuring optimal security and functionality. Every physical door we install opens opportunities and streamlined operations.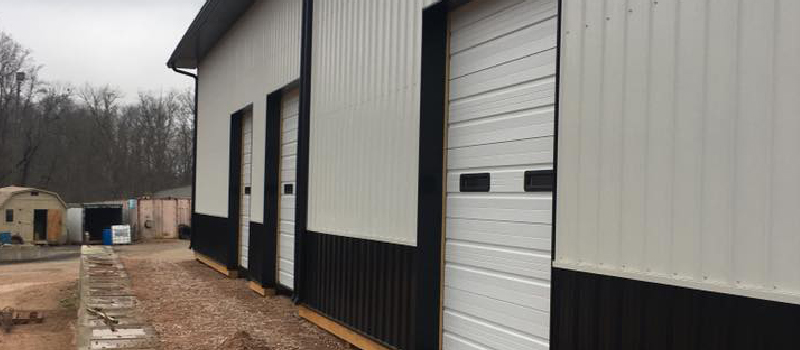 One of the hallmarks of our commercial door installation service is customization. Recognizing that every business is unique—with its distinct brand ethos, operational requirements, and architectural design—our installation process begins with a thorough consultation. From understanding traffic patterns to aesthetics, we gauge every detail to ensure that the door we install fits perfectly and aligns with the brand's image. Be it the imposing and robust rolling steel doors for warehouses, the elegant aluminum glass doors for modern offices, or the functional steel variants for factories, our team is adept at handling installations across the spectrum. With state-of-the-art tools, years of experience, and a passion for perfection, every installation we undertake becomes a seamless blend of form and function.
By collaborating with industry-leading manufacturers, we ensure that each door we install meets the rigors of daily use and other challenges. After installation, our relationship doesn't end. We remain available for any maintenance, repair, or upgrade needs, ensuring that the door remains as impeccable as the day it was installed. At HLM Garage Doors & More, LLC, we provide businesses in Lake Norman, North Carolina with unmatched commercial door installation services. Give us a call to discuss your commercial door installation.
---
Commercial Door Installation in Statesville, NC
Similar Services We Offer: