Looking for overhead doors for your business in Statesville? Give us a call and experience personalized service.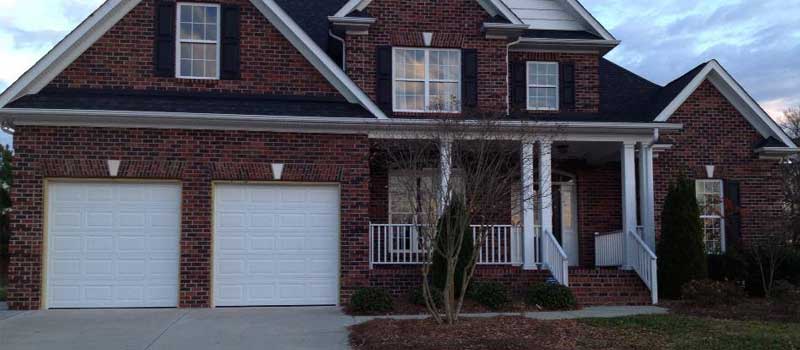 Here at HLM Garage Doors & More, LLC, overhead doors are our passion. We proudly provide commercial and residential overhead doors throughout the Statesville, North Carolina area. When you are looking for installation, repair and replacement of your overhead doors, you can feel confident in your decision to call us to help.
You will be glad you called us because:
Your satisfaction is our priority.
We offer emergency services 24 hours a day, 7 days a week.
We provide free estimates on-site where your door will be installed or replaced.
We can offer regular maintenance services that will reduce your door repair needs and prolong the life of your door.
At our showroom, you will be able to look at a wide variety of overhead doors. We have aluminum doors, dock seals, rolling steel doors, ribbed steel doors, full-view glass doors and thermal insulated doors, among others. We can also order specialty doors for you from a variety of well-known and reputable suppliers.
If you need your opener replaced for your overhead doors, we can even help with that. We understand that overhead doors are critical to the security of your home or business, and we will do everything we can to make sure your overhead doors are working as they should be. We want to make sure that your doors are sturdy, balanced and efficient, so you can focus on other things. Come see us in the showroom today or give us a call to learn more or if you have any questions.