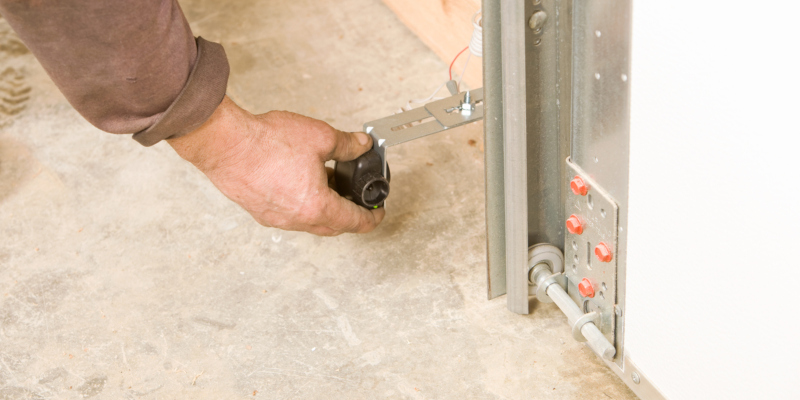 Garage doors are built to last a long time, and as long as yours is working, you may not pay much attention to it. Eventually, all doors will have a problem, and sometimes, it happens on a weekend or after working hours. While some repairs can wait until the next work day, there are certain situations where you will want to call an emergency garage door repair expert right away.
When Your Home is Not Secure. If your garage is connected to your home and your garage door is unable to close, it gives access to thieves or those who may do harm to your family. Depending on where you live, a stuck door can also leave your garage or home open to wild animals.
Accidental Damage. Sometimes, accidents happen and leave one or more of your garage door panels missing or broken. As soon as an accident happens, you will want to call an emergency garage door repair specialist to repair or replace a broken panel, or in extreme cases, replace your entire door.
Sensors Stop Working. If you have small children or pets, it is critical that the garage door sensors are in working order to prevent the door from closing on them or any other valuables that may be in the door's path.
Broken Spring. When the garage door spring breaks, it can leave a dangerous situation as the door could fall off its track and damage your vehicles or injure anyone who tries to open or close the door. Springs that have begun to show signs of weakness need to be replaced immediately.
If you are experiencing a situation that requires emergency garage door repair, please don't hesitate to give us a call at HLM Garage Doors & More, LLC!