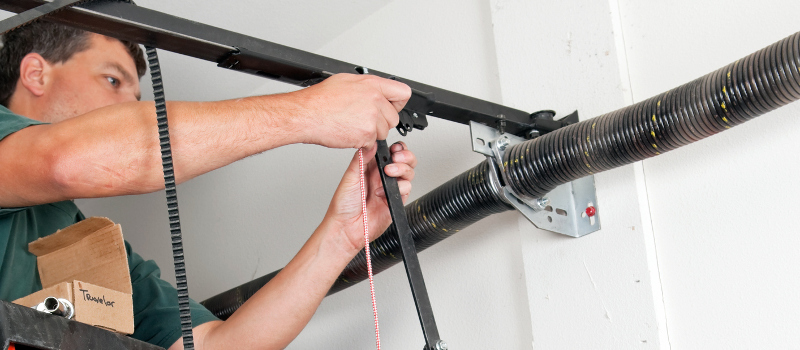 We live in a proud society of weekend warriors and DIY-ers. There's nothing quite like the feeling of accomplishment you get when you've finished a project and can take a step back to admire your handiwork. But the fact of the matter remains: some jobs should be left to the professionals.
Garage door installation is very time-consuming, with most DIY websites estimating that it would take an entire day or more for a single person to finish an installation. At HLM Garage Doors & More, LLC we can save you that time and offer free consultations and same-day service.
Garage door installation can be frustrating and even dangerous. When you install a garage door, everything has to be done just right. If anything is done incorrectly, your garage door might not sit evenly on the floor, or even worse, it might fall and risk damaging the door itself, not to mention you and your property. At HLM Garage Doors & More, LLC, we are experts when it comes to garage door installation and guarantee that it will be done correctly and safely.
You've got to have the right tools for the right job, and sometimes the right tools can be costly to own and require know-how to be used correctly. Many homeowners only own the most basic tools, and you may think you can get by with what you have instead of buying or renting the proper tool, but doing so is dangerous, and renting a tool that you're unfamiliar with can be just as risky. Don't risk your safety; let us install your garage door for you. You'll be happy you did.