When your garage door fails to work it can be a pain! You have to manually open and close the garage door every time you want to go in and out of the garage. Depending on the problem, you may not even be able to get the garage door to open, which will mean that you may not have access to any vehicles or any things that you have stored in the garage. Garage door installation can help you avoid all of this and can get your garage door working perfectly every time you need it to.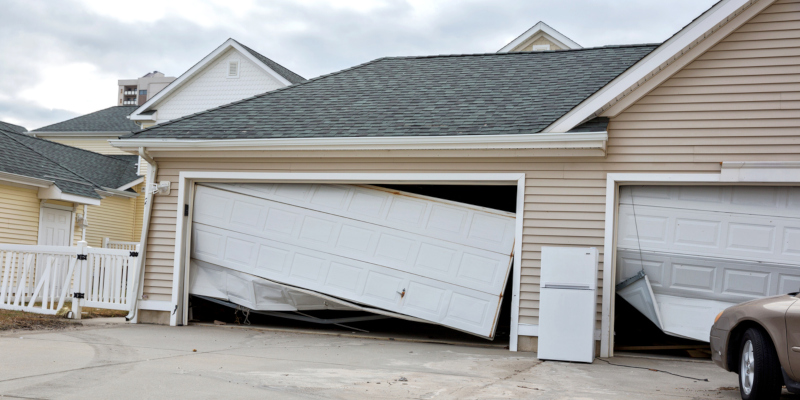 The garage in your home is used to store your vehicles and often many other things such as lawn equipment and tools. These things can be expensive to replace. When your garage door is not working, it can leave your garage susceptible to break-ins and theft because a broken garage door has to be locked manually and it is not something most people are accustomed to doing.
To keep your belongings safe and protected, it is best to have garage door installation done as soon as possible to safeguard your garage against break-ins. The peace of mind alone is worth the cost, but when you factor in how inconvenient a broken garage door is in addition to safety concerns, it really makes sense to have new garage doors installed.
If you are looking for a reliable company for garage door installation, contact us today at HLM Garage Doors & More, LLC. We do free, onsite consultations that allow us to assess the situation and help you decide on the perfect new garage door.