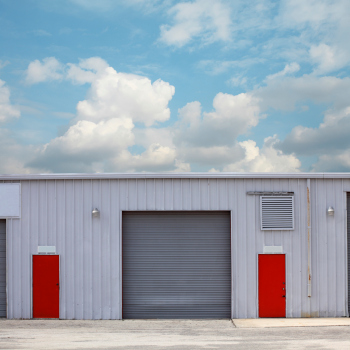 Few businesses go unscathed in terms of needing building repairs from time to time. One of the most common situations to face is needing commercial door repair. When your door wears out or is damaged by an accident, criminal or weather conditions, you shouldn't delay making the call to schedule repairs. Here are the top reasons why prompt commercial door repair is critical:
Security – Even if your doors are operating well enough to keep conducting business, they may not be providing the level of security that they were able to before. You could arrive the next morning to find that instead of just the cost of commercial door repair, you now have assets and inventory to replace.
Appearance – Your image is important. It is difficult for your customers to have faith in you if they see you aren't keeping up with your own property. You might not think they notice things like you need commercial door repair, but many do. Do you really want to risk losing even one customer? If not, don't delay — call for commercial door repair promptly.
Safety – If your commercial door is damaged, it can also be dangerous. Don't put yourself, employees and vendors at risk. The liability you are opening yourself up to isn't worth it.
If you call us at HLM Garage Doors & More, LLC, you won't even have to go a night wondering if your business is secure, your image is suffering, or people are at risk of injury. We offer 24-hour availability for commercial door repair in the Statesville, North Carolina area. Call us today for all your commercial door needs.