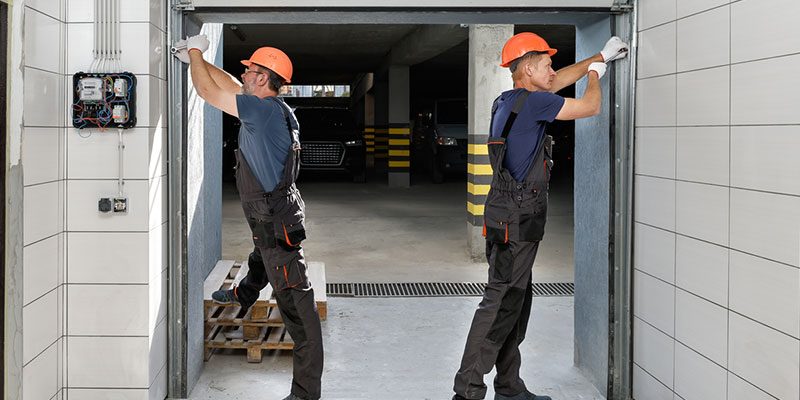 As a home or business owner, there are some things you can't take for granted. If your garage door fails to close, you start to panic since it's a security risk. In such a situation, an emergency garage door repair will save the day. Here are other signs you shouldn't ignore.
The door opens unexpectedly. If this happens, don't use the door because the motor or other components needs to be inspected by professionals like us at HLM Garage Doors & More, LLC. Our highly skilled technicians are available to provide you 24/7 emergency garage door repair services.
Inconsistent movement. Sometimes, you may need to make multiple attempts to open or shut your garage door. If such a problem persists, your door may fail to work completely. To avoid inconveniences, our team will come to inspect and repair it in time.
Misaligned doors. Generally, most modern garage doors have cables that make movements up and down smooth. Over time, these cables break or become weak. This is a sign that the cables need to be replaced or repaired.
Excess noise. If you start noticing unusual noises, there could be an underlying issue that needs attention before it is too late. In some cases, it could be a damaged motor. Our technicians will inspect it and advise on what to do, either to repair or replace it.
If you have questions or would like to schedule a consultation, don't hesitate to contact us today. Our experts are available seven days a week to provide emergency garage door repair services in Mooresville, Lake Norman, and Statesville, North Carolina.