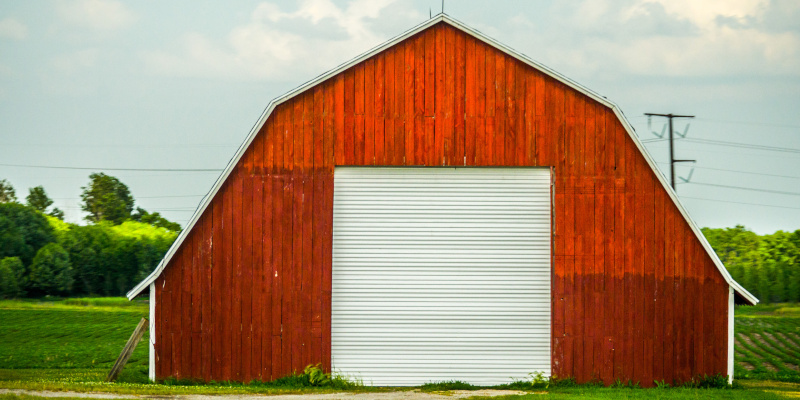 It is difficult to imagine a house or business with a warehouse area that does not have a garage door, but did you know that there are other situations where garage door installation can be helpful? There are actually several unique applications that have been done by homeowners, farmers, businesses, and others. Here are a few that you might find interesting:
Garden or hobby shed- Having a shed in the backyard for extra storage space is far from unique, but having a garage door on it might be. If you routinely move larger items or would like to have great airflow while working in your shed, garage door installation could be the best thing ever.
Patio access- A roll-up garage door can be installed on a home or a business, such as a restaurant, where you'd like to open things up when using the patio area. This is a unique décor statement for residential applications for sure, but it has been done.
Agricultural applications- Garage door installation on barns, livestock buildings, and other farm structures can make it much easier to navigate and move machinery and livestock around.
Extra security measure- Retail spaces that carry high-dollar-amount inventory often look for ways to make the front entrance more secure when the business is closed. Garage door installation can provide that extra layer of protection.
Drive through garage- Access can be a breeze when you have garage doors at both the front and back of your garage.
While these are far from the traditional uses for garage door installation, it demonstrates that here at HLM Garage Doors & More, LLC, we are always happy to help our customers. We can work with your general contractor, and as they make any structural modifications, we can provide the garage doors you need to achieve the desired benefit. Feel free to reach out for the more typical garage door installation situations, as well, for your Statesville, North Carolina home or business.