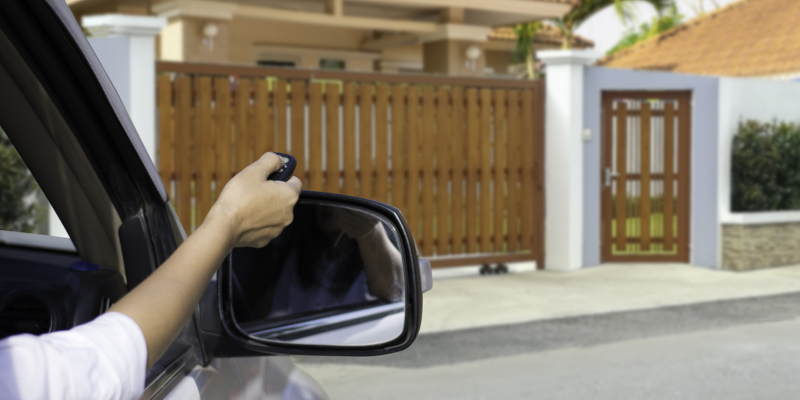 Garage door remotes used to consist of only one button that either opened or closed your garage door. Nowadays, universal garage door remotes are produced by many different manufacturers, and they offer features that help make your life easier.
Compatible. The first thing you will want to determine before buying a universal garage door remote is whether it is compatible with your garage door brand and model.
Increased Security. Universal garage door remotes offer increased security because they will only work with those who have been given access.
Consolidation. Why carry around two or three different remotes if a universal garage door remote can operate all of them? If you own more than one home, a universal garage door remote can give you access to several different garage bays all within one remote, and because they are fairly standard, you don't have to worry if you lose or break yours. It is also inexpensive and easy to find a replacement.
Easy to Program. Most universal garage door remotes are very easy to program and allow you to open and close your garage door from any location.
While a new garage door opener may seem like an insignificant purchase, once you try a universal garage door remote, you will never want to go back. If you are interested in learning more about universal garage door remotes, please feel free to give us a call at HLM Garage Doors & More, LLC. We would be happy to speak with you!