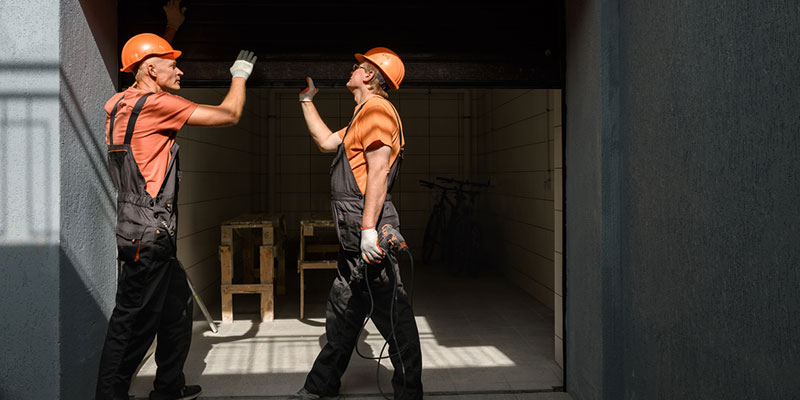 You can learn how to handle most tasks with a few clicks on your smartphone or laptop thanks to the internet. However, not every installation project is safe for you to do. One of the projects you should leave to experts like us at HLM Garage Doors & More, LLC is garage door installation. Here's why.
Garage doors are quite heavy. Some garage doors weigh more than 300 pounds. You may not have noticed that they are this heavy due to the torsion spring installed at the center of the door that makes it easy to close or open without straining your muscles. Our technicians have special tools and equipment to lift the doors and install them correctly.
It's risky. If your garage door isn't installed properly, it is risky for your customers and employees. For instance, an incorrectly functioning opener can close the door when a customer is entering. If the reverse function fails to kick in, the result could be serious injuries. Our highly experienced professionals are committed to providing you garage door installation services you can trust.
You'll waste money and time. You'll spend a lot of time trying to understand how a garage door operates. Even after trying hard to learn, you'll still make mistakes because you aren't experienced. In the end, you'll still need professionals like us to do your garage door installation or repair if some parts were damaged in the process.
Reach out to us today if you're looking for a garage door contractor in Lake Norman, Mooresville, or Statesville, North Carolina.