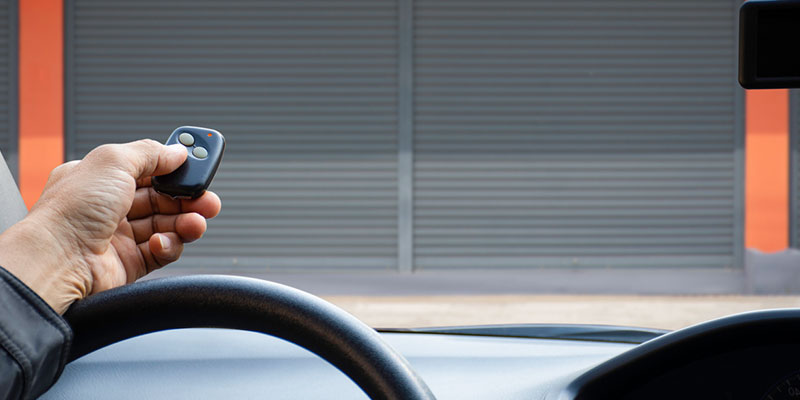 Automation has made life easier in many aspects. Thanks to ever-evolving technology, we now have a universal garage door remote. But is it really necessary to invest in one for your garage? Let's find out.
Convenience. There's a lot to do, so you may find it frustrating trying to open your garage door for a couple of minutes. With a universal garage door remote, you don't even have to touch the door. It opens or closes with just a touch of a button.
Maintenance. When you physically open or close your garage door, you may exert a lot of pressure that could cause damages at some point. However, a universal garage door remote works exactly as the manufacturer intended. It closes the door smoothly, so there's less wear and tear.
Security. Garage doors are of paramount importance because they keep your possessions safe. Opportunistic thieves may decide to wait for you to come out of your car and attack you before you open your garage door. Fortunately, you only need to press a button on your universal garage remote to control the door without exposing yourself to such risks.
Increase home value. Just like most home improvement projects, replacing a manual garage door with an automatic one increases the value of your property.
At HLM Garage Doors & More, LLC, our highly skilled and experienced professionals will be happy to take care of your garage door services from start to finish. Call us today to schedule a consultation or to visit our showroom.