Let us be the garage door company you rely on.
A great garage door contractor should be your go-to expert for all garage door-related things. In the Lake Norman, North Carolina area, our HLM Garage Doors & More, LLC team can install and repair a wide variety of garage doors to meet your needs. If you're having trouble with your garage door, or need one installed, you can contact our team today.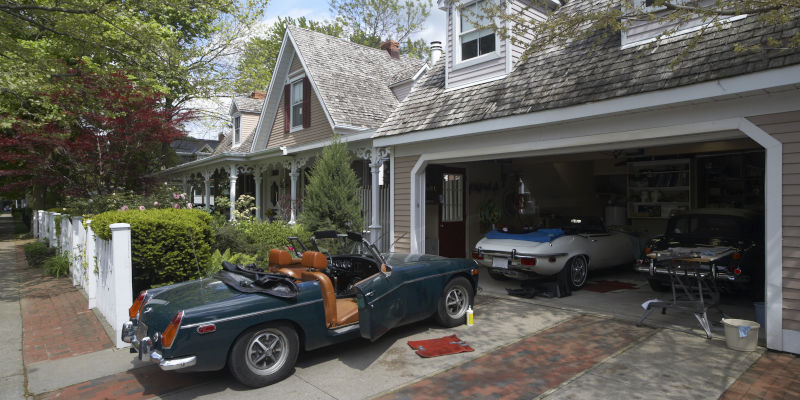 If you choose to work with us, you can expect a skilled garage door contractor to arrive promptly with all the tools and expertise needed to install, fix, replace, or maintain your garage door. When it comes to garage door installation projects, we have the tools to install overhead, roll-up, and sectional doors based on your needs. Before installation, we'll take the time to assess your needs and develop a plan that meets your goals for your garage door. We aim to provide you with the customer service you need and the high-quality workmanship you expect.
As your local garage door contractor, we also have the skilled needed to assist with same-day repairs. We can determine if you have broken springs, damaged panels, misaligned tracks, and other common issues. A garage door contractor should have the knowledge needed to get things working so you use your garage door again – which is exactly what you'll get when you call us.
You should trust that your garage door contractor will provide you with transparent information regarding your options regarding repair. With years of experience in the industry, our team is driven to get you the answers you need. If you need a brand-new door, we will explain the situation thoroughly and provide you with options for installation.
Contact us today to see what we can do for you and schedule a service!
---
Garage Door Contractor in Statesville, NC
Garage Door Contractor in Mooresville, NC