When you need a garage door company, choose us in order to get the superior service you deserve.
There are certain repair projects that are not suitable candidates for the DIY approach, and garage door repairs are one of them. Although many people don't know this, working on garage doors involves a significant amount of risk, as garage door springs are very dangerous. The springs of your garage door are under heavy tension at all times, and if they are not released and handled with care, they can fly into a forceful whiplash capable of causing real injuries. If your garage door needs work, we at HLM Garage Doors & More, LLC, strongly encourage you to hire a professional garage door company like ours to do it for you.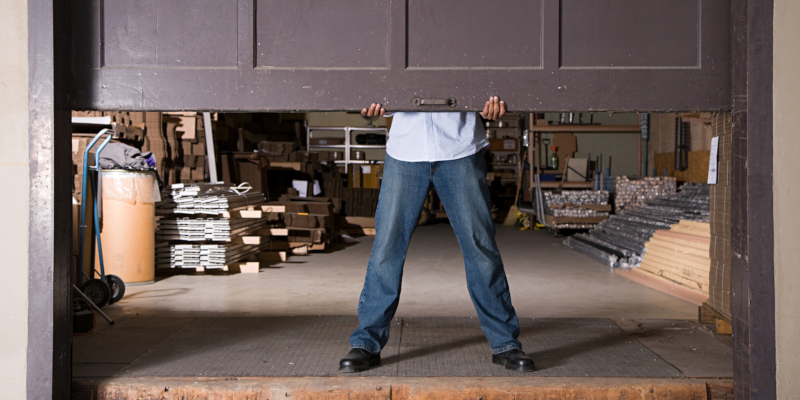 As we alluded to above, one of the reasons to hire a garage door company to work on your door is that it's safer to let trained experts handle it than to try to do it yourself. In addition, because our team has extensive experience in this industry, we can identify what's wrong faster and more accurately, and we can also complete the repair process (or replacement process) in less time. Finally, you can count on our team to deliver outstanding results. We are confident you will be more than satisfied with your experience with our team.
We are proud to serve the community here in Mooresville, North Carolina, and we want to help you take good care of your garage doors. If you are looking for a garage door company you can count on to keep your doors in great shape, simply give us a call.
---
Garage Door Company in Statesville, NC
Garage Door Company in Lake Norman, NC
Similar Services We Offer: