Our team offers a wide range of commercial garage doors to help you make your facility the best it can be, and you can count on us to keep your doors in great shape.
At HLM Garage Doors & More, LLC, we know garage doors are not just used in homes; they're also used in businesses and commercial facilities. Most loading docks are equipped with commercial garage doors in order to make it easier for workers to load and unload shipments. If you want to keep your operation running smoothly, one thing you will need to do is keep your commercial garage doors in great shape, and you can count on our team to help you achieve this goal.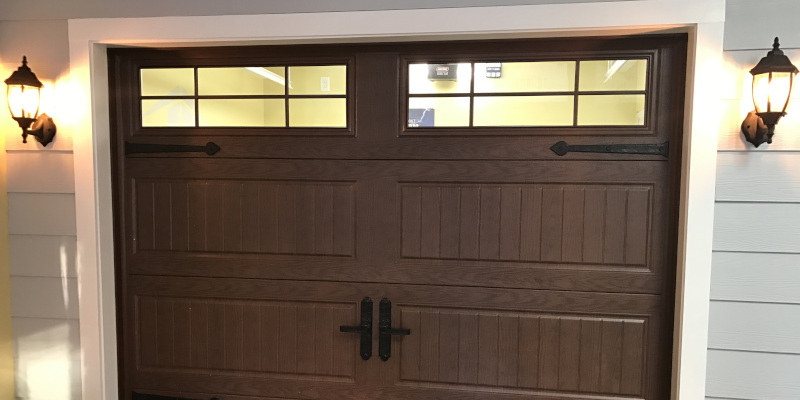 We have many years of combined experience in the garage door industry, and we have worked extensively on both residential and commercial garage doors. If your garage door is having mechanical issues of any kind, you can turn to us to get the prompt, effective repair services you need. We have the right knowledge and expertise to diagnose the problem and provide the right solution, restoring your doors to good working order. In addition, we can replace your commercial garage doors when the time comes. We'll help you select the ideal doors for your facility and then remove the old ones and install the new ones in their place. Finally, we'll take care of all necessary cleanup.
Our team is proud to serve the Statesville, North Carolina community, and we want to help you do what's best for your business. If your commercial garage doors are acting up or need to be replaced altogether, just give us a call to have our experts solve the problem for you.