Work on vehicles more efficiently and optimize your garage space like never before.
Unlock the true potential of your vehicle repair business with a leader in garage innovations. For automotive enthusiasts and professionals alike, our premium automotive lifts provide a streamlined workspace and enhance the efficiency of your vehicle repair processes. As vehicles evolve, so should the spaces where you examine, fix, and store them. At HLM Garage Doors & More, LLC, we embody that evolution. Whether you are aiming to maximize space, facilitate repairs, or improve your business's image, our lifts are designed to suit every need.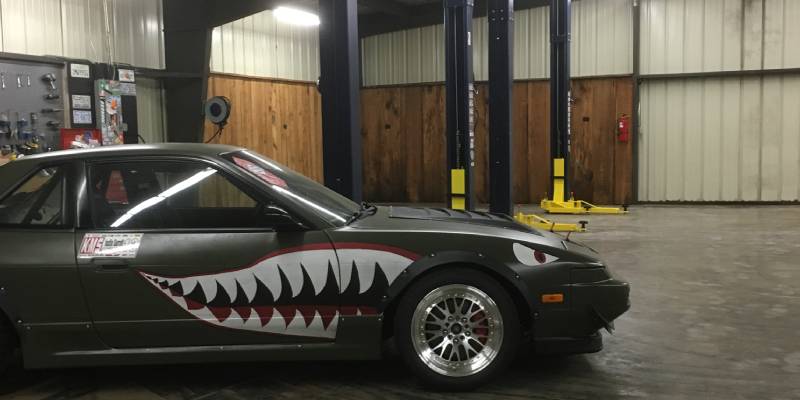 As garage door specialists, our expertise isn't limited to doors alone. Our automotive lifts are backed by the same commitment to excellence and are designed to last, bearing the hallmark of quality and durability. Our automotive lifts suit your commercial needs by effortlessly bridging the gap between functionality and safety. From free consultations to professional installations, we ensure the entire process is smooth and hassle-free.
We see the bigger picture. From offering state-of-the-art garage door hardware to bracing and track inspections, we apply attention to detail to ensure every aspect of your new automotive lift operates properly. Our professionals have many years of combined experience, making them skilled and reliable in garage door equipment and servicing. Our technicians prioritize safety. Industry-leading warranties back our automotive lifts, so you can safely elevate your vehicles.
Work on vehicles more efficiently and optimize your Lake Norman, North Carolina garage space like never before. Experience a blend of style, safety, and efficiency with our top-tier automotive lifts. Contact us to discuss your needs today.
---