We understand that businesses cannot afford lengthy downtimes.
The smooth operation of many Lake Norman, North Carolina establishments relies heavily on the small, often overlooked components: the commercial doors. At HLM Garage Doors & More, LLC, we recognize these doors' essential roles, from ensuring security to optimizing daily operations. That's why we're dedicated to providing commercial door repair services.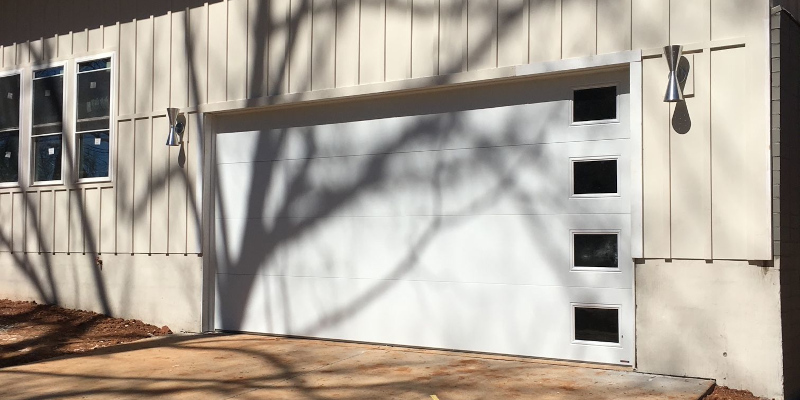 Every minute a commercial door remains dysfunctional, it poses potential security risks, impedes smooth operations, and even harms a business's reputation. Whether it's a warehouse's large overhead door or an auto repair shop's garage door, we treat every commercial door repair with urgency and precision. Our team is skilled in addressing a range of issues, from wear-and-tear damage to more complex mechanical failures.
We also analyze the situation for potential problems. Our holistic approach addresses the immediate commercial door repair needs and assesses any underlying issues that might lead to future breakdowns.
The area's diverse architectural landscape demands versatility, which is a promise we always deliver on. Our technicians are trained to repair doors of various types, such as rolling steel doors, full-view glass doors, or traditional ribbed steel ones.
At the heart of our commercial door repair services lies a commitment to minimal disruption. We understand that businesses cannot afford lengthy downtimes. With our efficient team, state-of-the-art tools, and vast experience, we strive for swift yet effective repairs, returning commercial spaces to their optimal function in no time. A well-functioning commercial door is more than just an entry point—it's a statement of professionalism and reliability. If you suspect you need commercial garage door repair, call us. We are available for 24-hour service.
---