We can quickly and effectively repair your garage door.
If you're like most people, you probably don't think about your garage door until it stops working. That's when you notice the benefits you took for granted and wonder who fixes garage doors in the Lake Norman, North Carolina area. Here at HLM Garage Doors & More, LLC, our team can quickly inspect your garage doors to see what repairs are needed to get them back up and running in no time.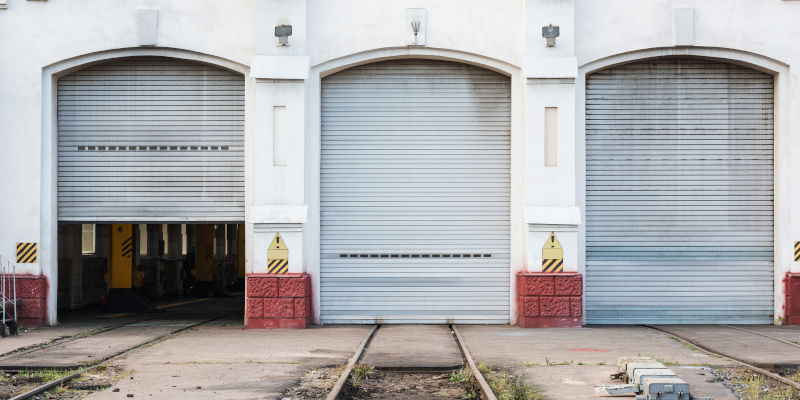 If you're hesitating to get professional help with your garage door repairs, we'd like to remind you of just a few benefits you'll gain with a functioning garage door:
Security. Garage doors give your home an extra layer of protection, as they keep your cars and belongings safe from theft and damage.
Protection from the weather. Garage doors keep your cars safe from the weather, including the high winds and rain that can sometimes occur with our Lake Norman weather.
Convenience. Automatic garage doors are especially convenient during inclement weather, as you don't have to go outside to physically pull open your garage door. If you're having trouble with a malfunctioning automatic garage door opener, our experienced team can repair or replace different components as needed.
Energy efficiency. Insulated garage doors can help you keep your energy bills lower throughout the year, keeping your home properly cooled in the summer and cozy and warm in the winter.
Noise reduction. Properly insulated garage doors can help reduce the noise that comes in from the outside. This is especially helpful if you use your garage as a workshop or have living space next to or above it.
Contact our team to get your garage doors back into excellent condition today!
---