Your commercial garage door is critical to your business's security. It protects your inventory, equipment, and vehicles and provides access to your property. Because of this, a professional commercial garage door installation is an investment in your business. You need a company with the expertise to install the door correctly.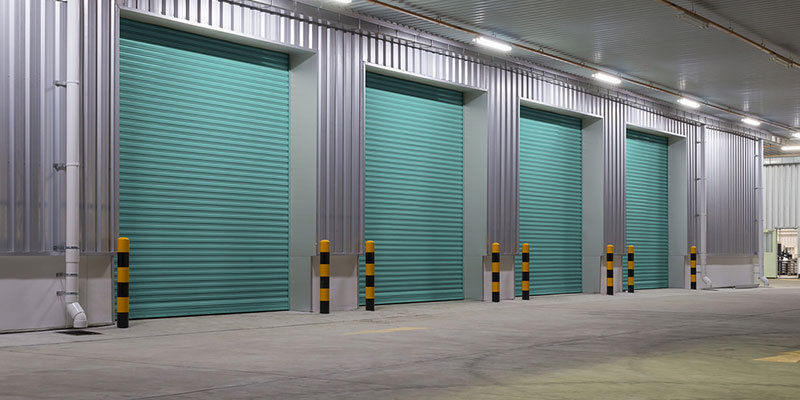 At HLM Garage Doors & More, LLC, we can help you find the option that best secures your business. To provide the best security for your business, a commercial garage door should do the following:
Function Correctly. A professional commercial garage door installation ensures the door functions correctly and operates smoothly. This prevents hazards, such as a door that closes unexpectedly, and ensures that the door is secure. We do not recommend that you install a commercial garage door yourself if you want it to work properly.
Deter Crime. Intruders will move on after seeing a commercial garage door that is installed so well that it cannot be easily broken into. Many of our clients request heavy-duty rolling steel doors to protect their valuable inventory in their Statesville, North Carolina warehouses. You can choose from various styles and materials.
Last Long. A professional commercial garage door installation reduces the likelihood of premature wear and tear. When a commercial garage door breaks unexpectedly, it threatens the security of your business. We install it properly, which reduces potential repair costs and extends the life of the door.
When choosing a commercial garage door installation company, selecting an experienced, trustworthy provider is crucial. We are experts in commercial garage door installation and have a track record of success. Contact us today if you need a commercial garage door installed at your business.